SYSTEMS, TRAINING, AND COACHING FOR ACHIEVING
PEAK PERFORMANCE
IMPROVING THE WORK IS THE WORK
GET STARTED
Want to Build a High-Performance Culture?
Whether you are interested in transforming your culture or a leader looking to improve your team's engagement, SISU can help.  We have 20 years experience designing and building award-winning cultures.  During that time, we have worked with more than 500 organizations in 22 countries and coached thousands of leaders.  Reach out to us today and find out how our books, workshops, and personalized coaching can support you in your journey.
Designing Cultures to Improve Lives
Developing Leaders to Improve Results
SISU CONSULTING GROUP CLIENTS
Books and Courses to Improve Your Skills
Personal Coaching to Improve Your Performance
"After implementing the Own the Gap Model, our company has experienced remarkable success throughout the organization.  Total sales and margins are up, customer wait time is down, and the organization and the teams are functioning at a higher capacity.  We have tried many industry leading best practice approaches to engaging our people, but nothing stuck until working with SISU.  Our culture has literally changed.  I hate to think what would have happened to our company had we not engaged Mike when we did."
Daralyn Proctor, COO, La-Z-Boy Furniture Galleries
"As opposed to other companies that merely come in and present training classes, SISU ensures clients are addressing actual business needs, refines learning needs down to their simplest form and identifies critical indicators of success.  Each participant is held accountable to learn and apply the information taught, and Mike helps each person identify their strengths, overcome personal obstacles and taste success.  Once the word gets out that Mike is leading a session, people are clamoring to get into the class."
Allison Barlow, Director of Corporate Development, OC Tanner
"Our partnership with SISU Consulting Group has been key to moving our organization to the next level in our Lean Enterprise journey. From customized benchmarking tours to open dialogue about our areas of opportunity, what makes SISU different is Mike's high energy, deep knowledge and his ability to quickly create a self-sustaining learning process for our people. Mike and his team are flexible to work with, committed to excellence and have enabled us to learn and apply advanced Lean principles on site fast and see immediate results." 
Nelson Rodriguez, VP Manufacturing Baxter Medication Delivery
Own the Gap
Winner of the 2013 Shingo Research Award, learn the key systems necessary to build a team-based daily kaizen culture.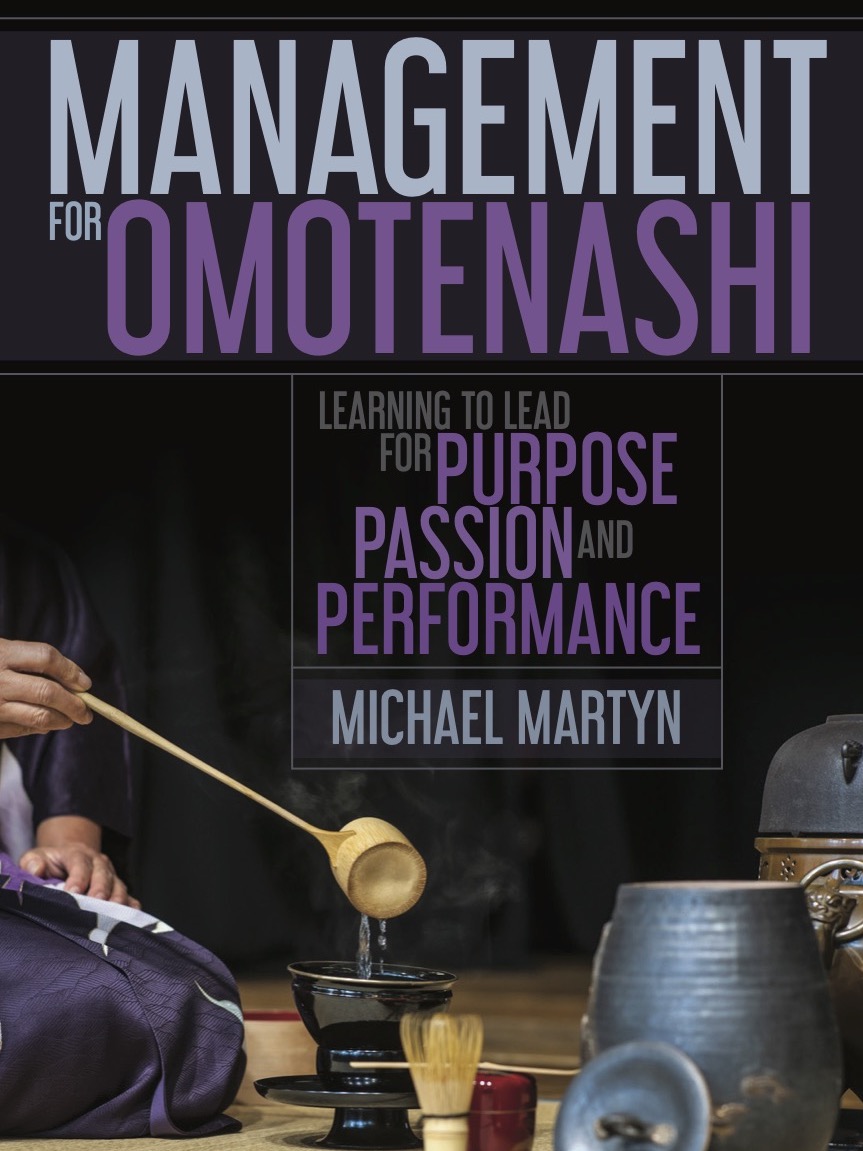 Management for Omotenashi
Winner of the 2023 Shingo Publication Award, learn how to lead for purpose, passion and performance.
Cultural Enablers
Loaded with best practice examples from our Shingo winning clients, learn the principles of respect and humility.
22% Increase in Net Income
8% Increase in Patient Satisfaction
80,000 Ideas Implemented
$329 Million in Financial Benefit
70% Reduction in Downtime
86% Reduction in Variance
29% Increase in Average Sale
42% Increase in Inventory Turns
What Leaders Say About Our Approach
Over the past 20 years, we have been fortunate to work with thousands of leaders across 22 countries.  Here is what a few examples of the results our clients have achvieved:
The Own the Gap Model has taken our top-down approach and transformed it into a co-creative development process.  The interaction of these systems has created an environment at Christie Clinic that drives an ever increasing number of implemented ideas and for the first time in my career, I see teams of employees exited about coming to work.  Net income to physicians is at an all time high, net operating expense is at an all time low and patient satisfactoin continues to improve.  It is no coincidence that Christie Clinic posted its best four years ever in terms of volume and revenue.
SISU has a unrelenting commitment to results and motivates teams to achieve bottom line financial savings.  They approached our goals with a custom built solution and continually drove right behaviors to create a culture of creative problem solving.  In addition to providing a full top to bottom organizational assessment and implementation plan, SISU provided 1 on 1 leadership coaching to our executive team.  After our first six months working with SISU, our throughput increased 1,100% and the team feels pride in the results because they were part of the solution.
"We often hear about the need to be more efficient in higher education and our story shows that we are doing just that – removing waste and gaining efficiencies on all levels.  F2 has encouraged engagement from all staff members to find ways to reduce deficits, lighten workloads, and improve value to our stakeholders.  This bottoms up approach is integrated with the top down vision and direction from leadership, which provides resources, encouragement, recognition, and coaching.  I am thrilled and proud of the leaders and staff and excited to see what comes next." 
shingo experts
SISU is a Licensed Affiliate of the Shingo Institute.  Over the past 20 years, Mike Martyn has contributed hugely to the development of the Shingo Model and both Mike and Eilish are members of the Shingo Academy and Senior Examiners.  We have helped more organizations achieve Shingo recognition than any other consultancy in the world and our approach has been recognized with 3 research awards.
"I am only one, but still I am one.  I cannot do everything, but still I can do something; and because I cannot do everything, I will not refuse to...
read more
OUR MISSION
We are a performance improvement company, dedicated to helping leaders maximize the passion, purpose and contribution of their people to help the organization be better everyday.